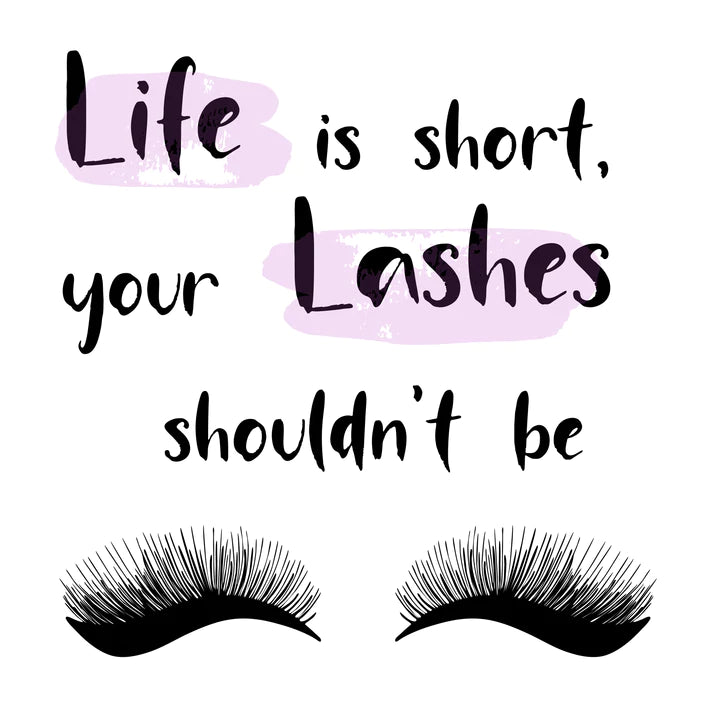 Beauty Care
Facial Features
Why should all your other facial features have all the fun? Variety is the spice of life, so pop those lashes to the next level!
Discover Now
Welcome to Passport Beauty. Where we give you World Class Luxury at an affordable price. My Name is Terri. I am the Founder and CEO of this company. It is my pleasure to help...
Read More
Hey y'all,  Its Terri here will another question. Is bigger better when it comes to false eyelashes? I ask that question because there seems to be the popular thing these days.  I've seen alot...
Read More